The Canton Fair Was Restarted Offline After the Epidemic
Time of issue:2023-05-12
The 133rd China Import and Export Fair (Canton Fair) ended successfully on May 5, 2023. The exhibition area of the Canton Fair and the number of exhibitors have reached a record high. The gathering of thousands of both importers and exporters shows the unique charm and attraction of the Canton Fair to the world. Let's take a look at the wonderful moments and innovative actions of BESTONE in the first offline Canton Fair after the epidemic recovery.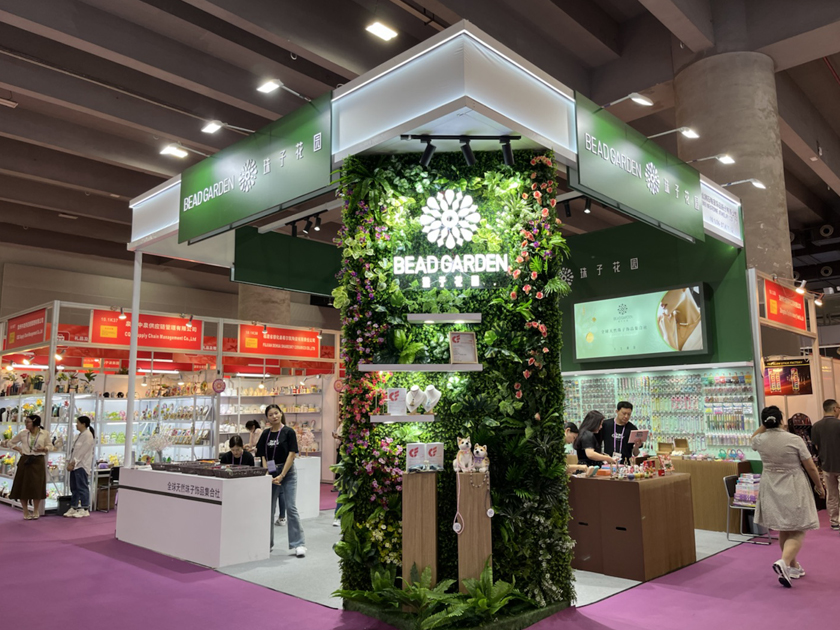 Highlight I: For the first time appearance of the brand "Bead Garden" at Canton Fair, embrace the "Domestic and International Double Cycle" and highlights the BESTONE owned brand "Bead Garden" to the world.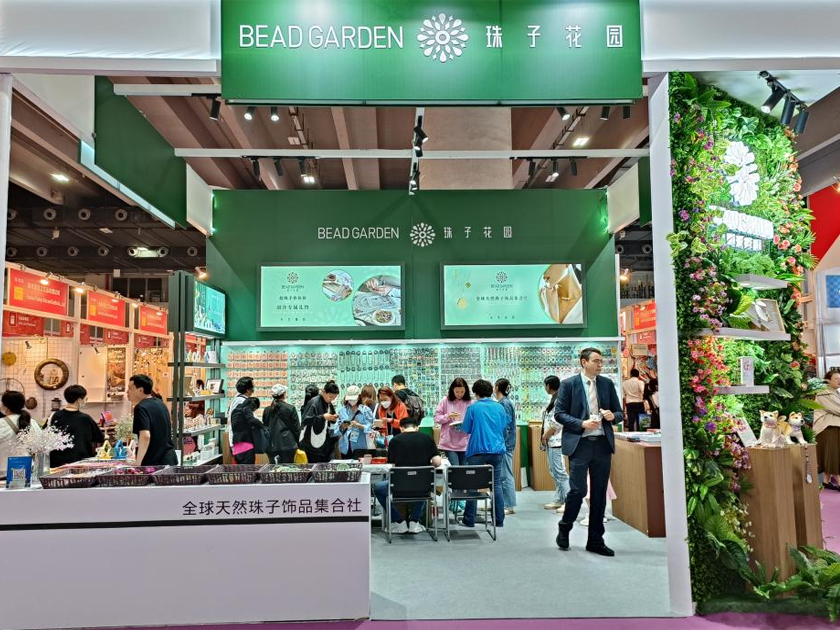 Highlight II: The original award-winning design product of BESTONE was exhibited for the first time in the Canton Fair special area.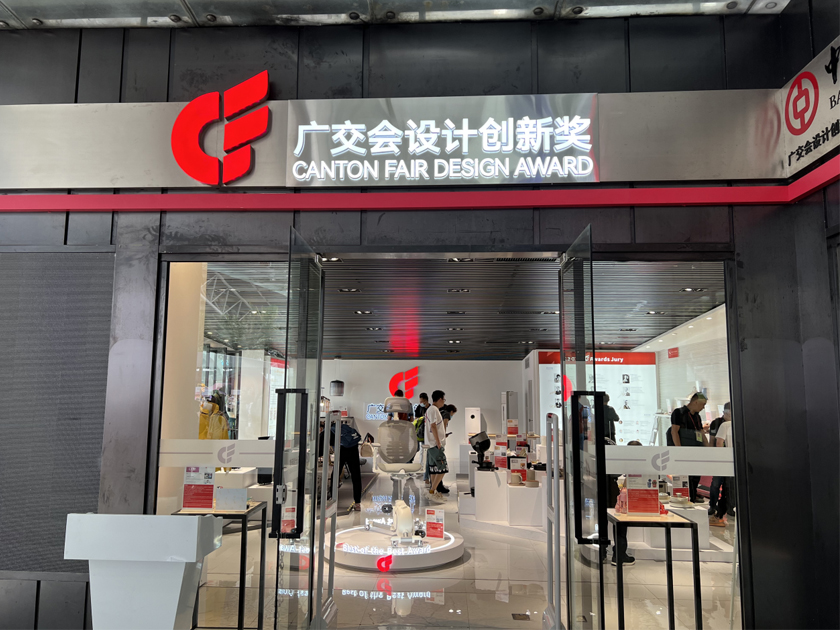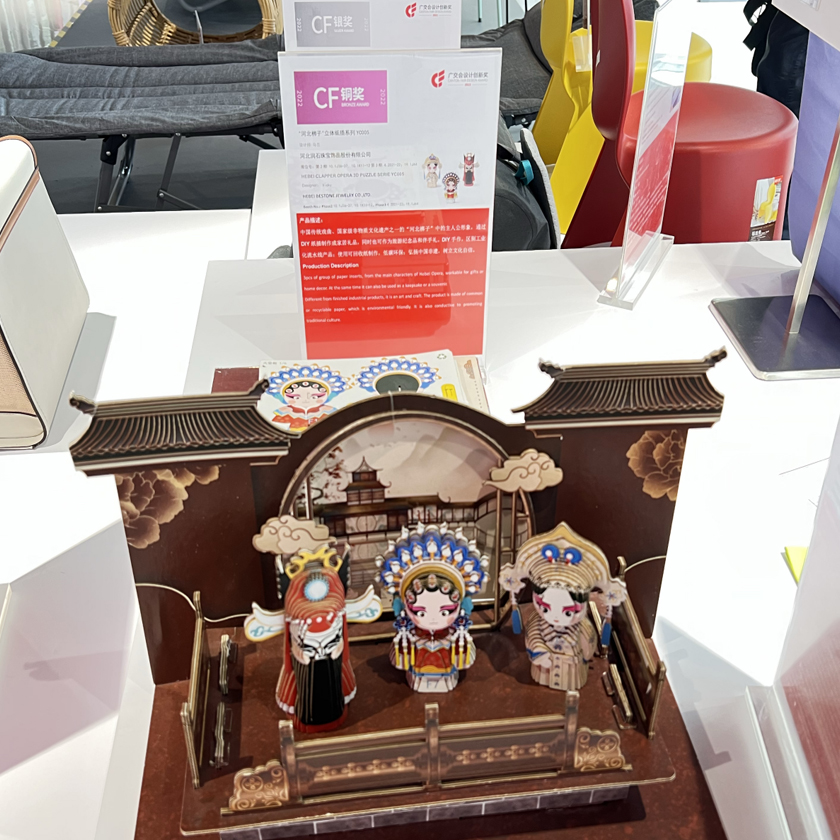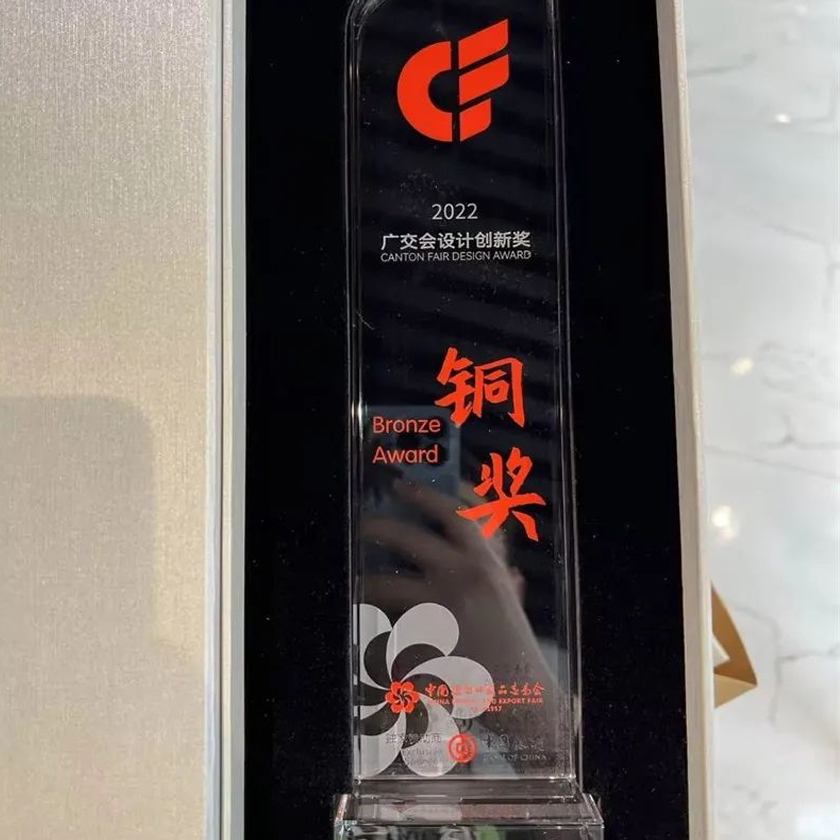 Highlight III: BESTON owned "Bestone Selection" participated in the Canton Fair Food Booth for the first time, representing the hometown's agricultural products.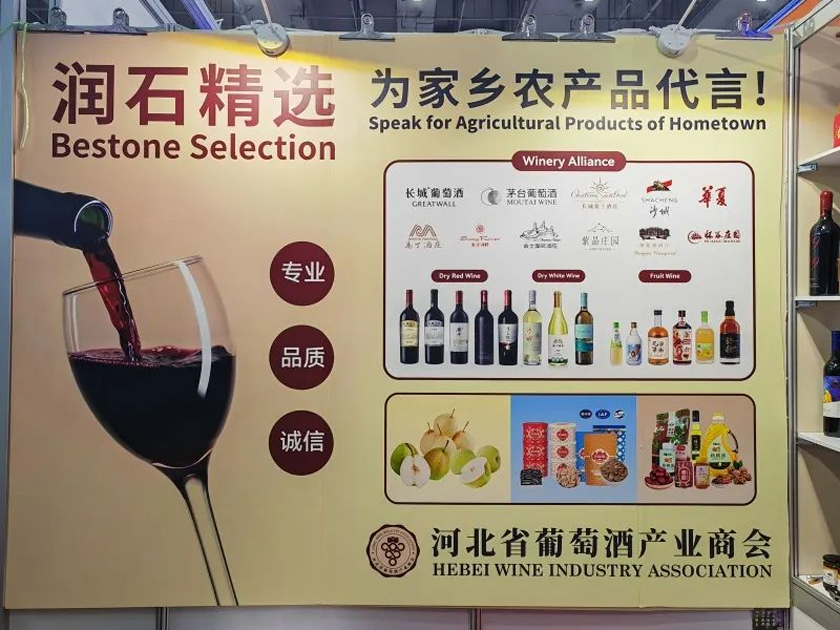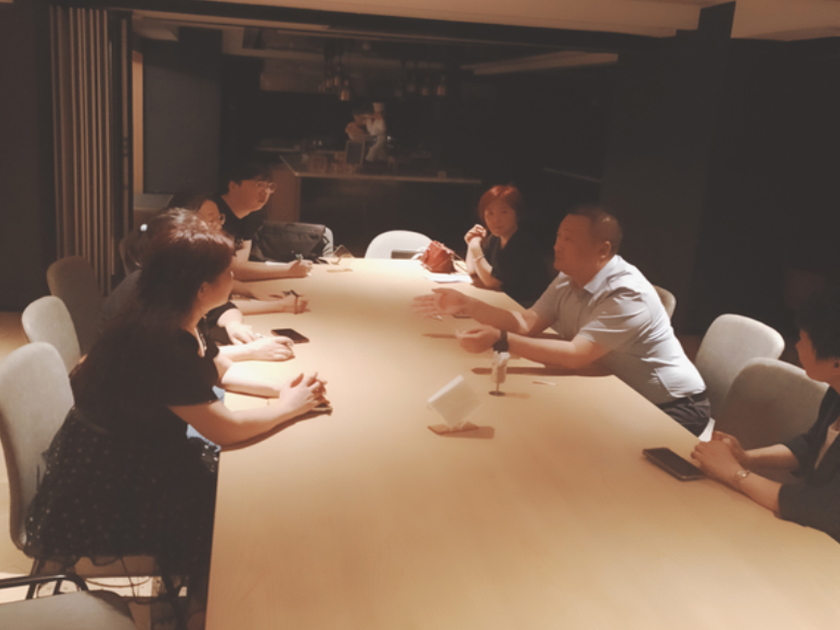 BESTONE Group attaches great importance to the Canton Fair, and the chairman and president also visited the front line to give guidance. "Exhibition during the day, recovery at night", is the consistent style of BESTONE's exhibitors. Since Canton Fair's first establishment, BESTONE participated in the Canton Fair more than 30 times. BESTONE has become one of the enterprise representatives who continue to expand the new track, grasp the opportunity period of global value chain remodeling after the epidemic, and grow together with China. The person in charge of BESTONE said that BESTONE will continue to participate in the exhibition in the future and utilize the high-quality platform of the Canton Fair to continue to expand and consolidate economic and trade cooperation. In the same direction, we will accelerate the high-quality and sustainable development of China's foreign trade economy, and write happier, sharing, quality, eternity, and the ultimate "Stories of BESTONE with Canton Fair".
Contact
Address: No.662, Heping West Road, Shijiazhuang, Hebei, China
Tel: +86 311 8366 0806
Fax: +86 311 8366 0808
E-mail: service@bestone.net