Bestone Brings Our Own Brand "Bead Garden" Which Appeared at the 133rd China Import And Export Fair
Time of issue:2023-04-25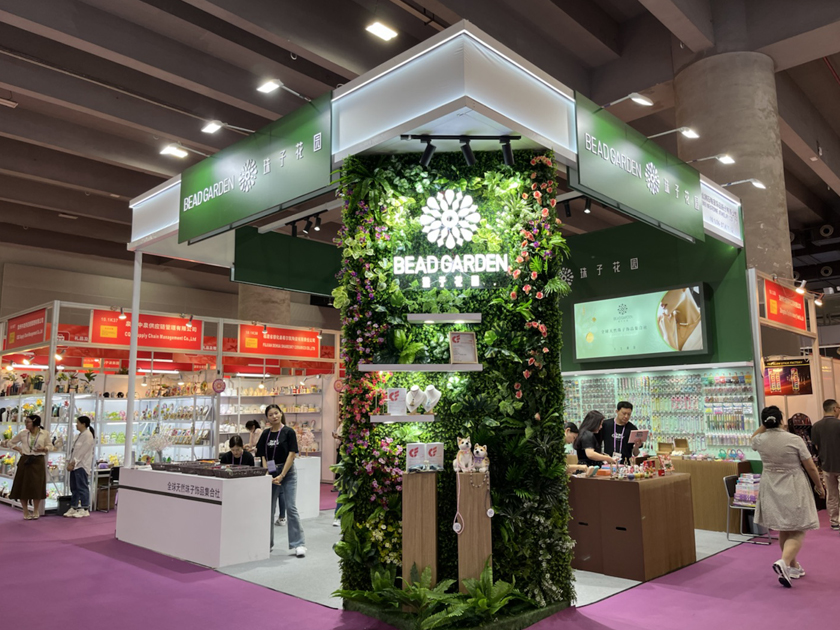 On April 23, 2023, the second phase of the 133rd China Import and Export Fair (known as "Canton Fair") opened in Guangzhou Pipazhou Pavilion.

Bestone brings our own brand "Bead Garden" which appeared in the Canton Fair brand exhibition area, after full preparation, exquisite special decoration, and a professional foreign trade sales team. Bead Garden became the brightest spot in the exhibition center. Bead Garden is a "Global Collection of Natural Bead Jewelry" which is popular in 30 countries.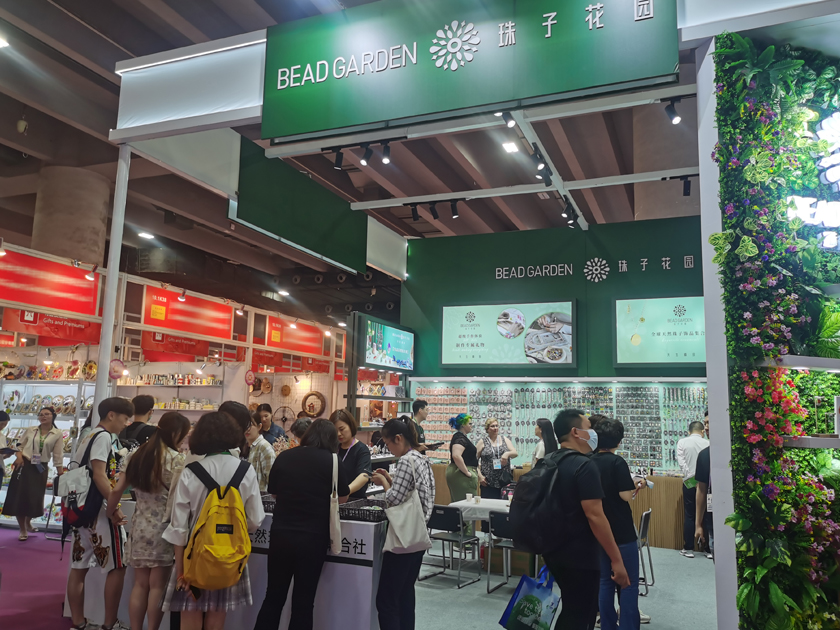 In the last 16 years, we've sold 52 million beads, enough to circle the Earth nearly eight times.
As the world's top bead supplier, we create the "3 high" selection standard and 3D pearl flawless technology, in order to keep improving the concept, to ensure that the production of each bead is higher than the industry standard.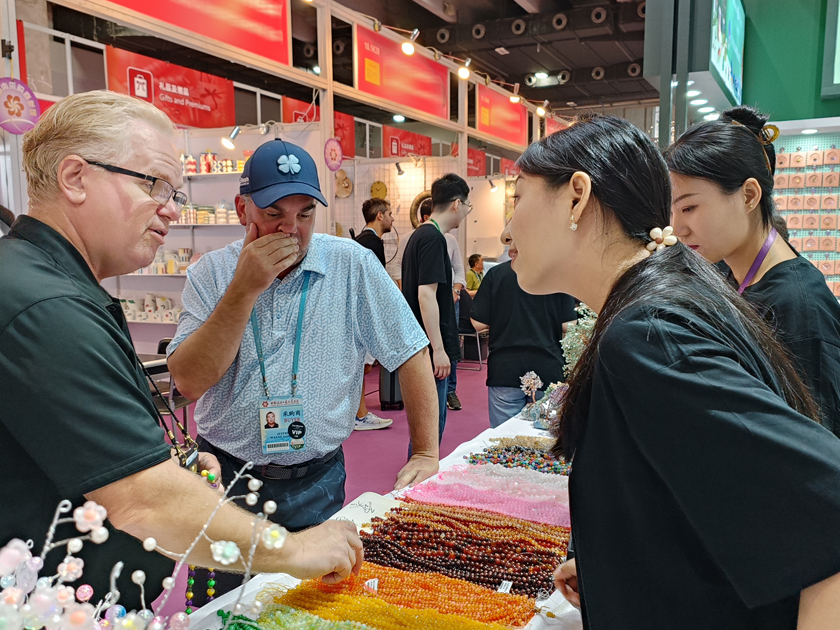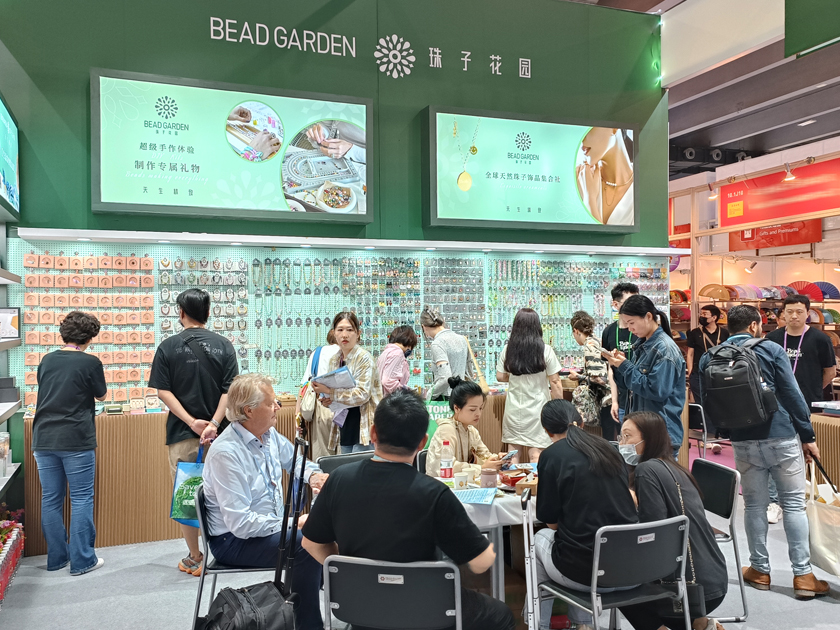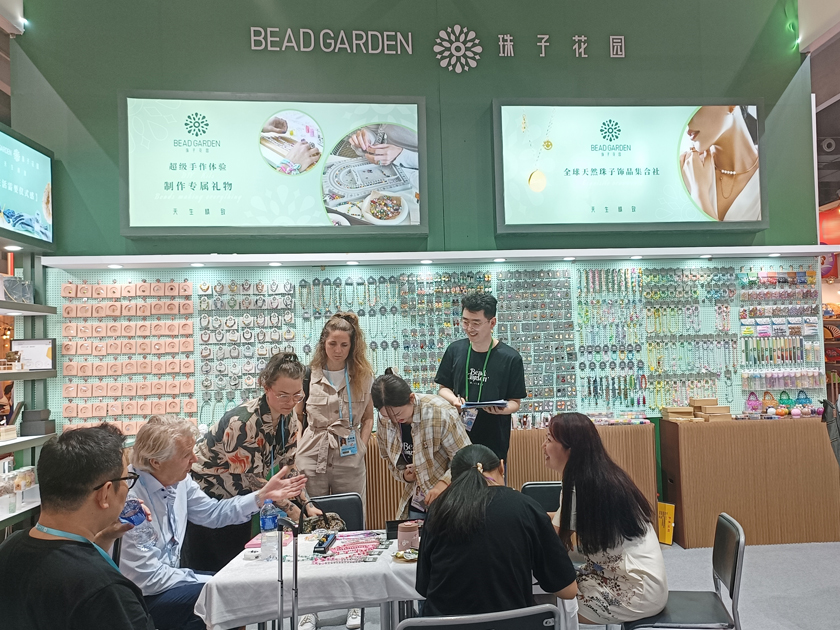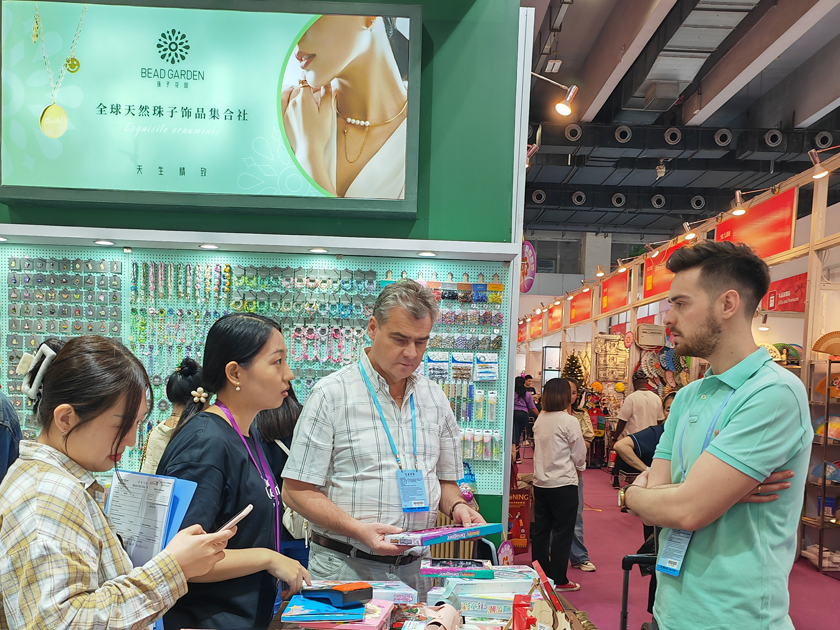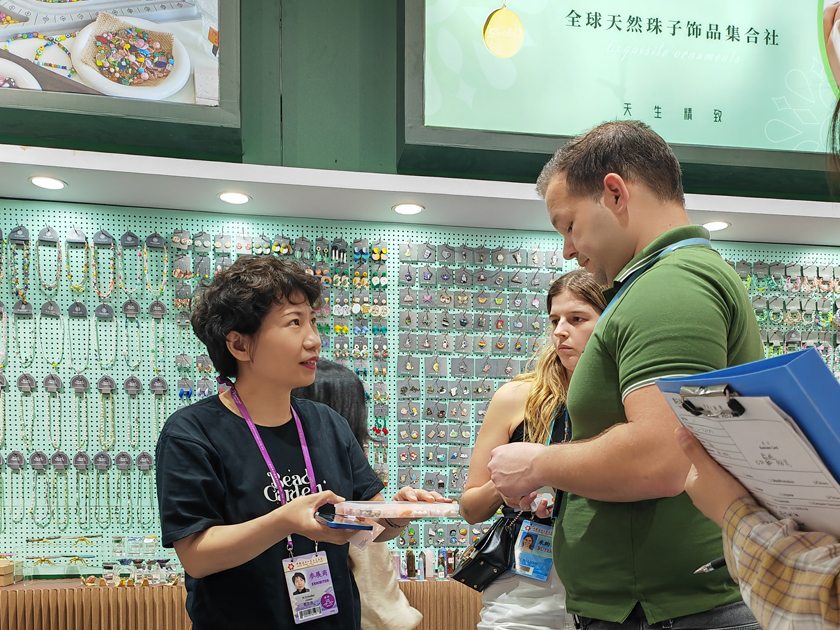 We unite with 100+ top designers at home and abroad to create simple style, exquisite modeling, and fine workmanship beading boutique, winning the domestic cultural innovation gold medal many times.
In addition, we also offer DIY hand-made gifts and personal customization. Meet the contemporary female pursuit of personality and gift psychological needs, open up the industry blue ocean market.
To join Bead Garden is to join the promising new future, we look forward to cooperating with you sincerely, and welcome the intention of partners to visit!
Company address: No.662 Heping West Road, Shijiazhuang, Hebei, China.
Email:linda@bestone.net
Contact
Address: No.662, Heping West Road, Shijiazhuang, Hebei, China
Tel: +86 311 8366 0806
Fax: +86 311 8366 0808
E-mail: service@bestone.net