How to Choose Quality Gemstone Beads and Suppliers
Time of issue:2022-02-25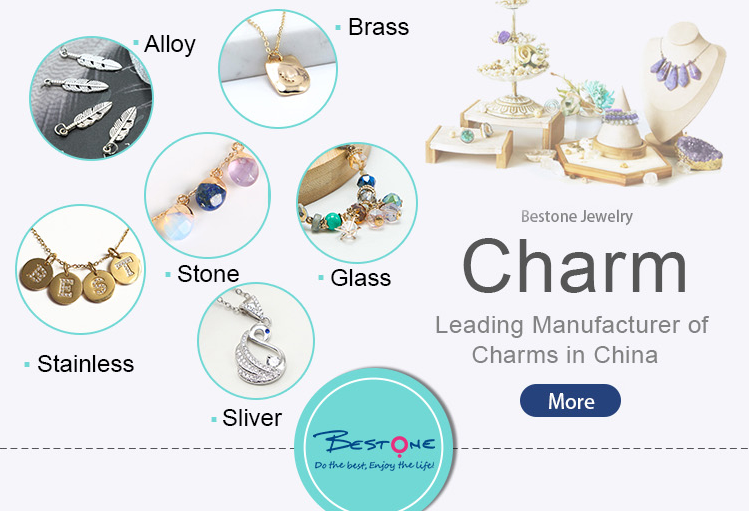 Gemstones have always been valued for their beauty and charm. Throughout history, people have used different types of materials to create our favorite beads, but nothing beats precious gemstones. If you are looking for some new jewelry or planning to design and make your own, gemstone beads should be near the top of your list.
You can buy gemstone beads in bulk online, but you must keep in mind that doing so will make you purchase a product that you cannot see. This can lead to disappointing sales if you are not satisfied with the quality of the beads you get. There are some tips that you can follow to ensure that you get the best quality gemstones for your money when buying online.
Price
Shop around for prices. Most reputable gemstone dealers will sell their products at comparable prices. If a dealer is offering gemstone beads at ridiculously low prices that are usually higher, the beads are likely to be of poor quality.
The other extreme may also indicate a problem. If a dealer is offering a string of beads at a much higher price than others, there may be a problem.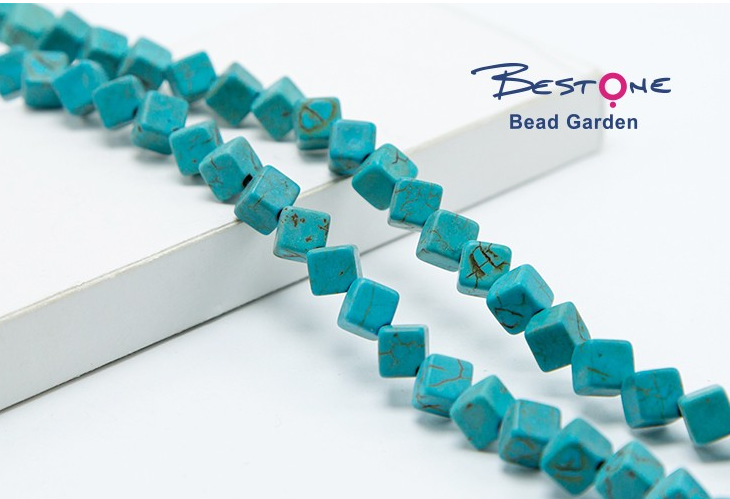 6mm Turquoise Dyed Howlite Cube Beads Gemstone Beads
What you see
When buying quality gemstones, keep in mind that the pictures shown online may not be a true representation of the item you receive at the time of purchase. There may be significant differences in color, or the size may be very different from what you expect.
With the advent of digital photography, it is possible to get a very clear and up-close view of a gemstone dealer's product. However, the size and resolution of your own computer monitor may change the appearance and color of the item you see.
Determining Size
When looking at pictures online, it is sometimes difficult to discern the scale. Most semi-precious stones are measured in millimeters (mm), and this information is usually easily available in any listing. If you are unsure of the size of the metric system, it may be helpful to have examples of various sizes on hand for comparison. This way, if the list says the beads are 5 mm, you have 5 mm on hand for reference. If you are unsure of the size or color, ask your dealer for more information or instructions.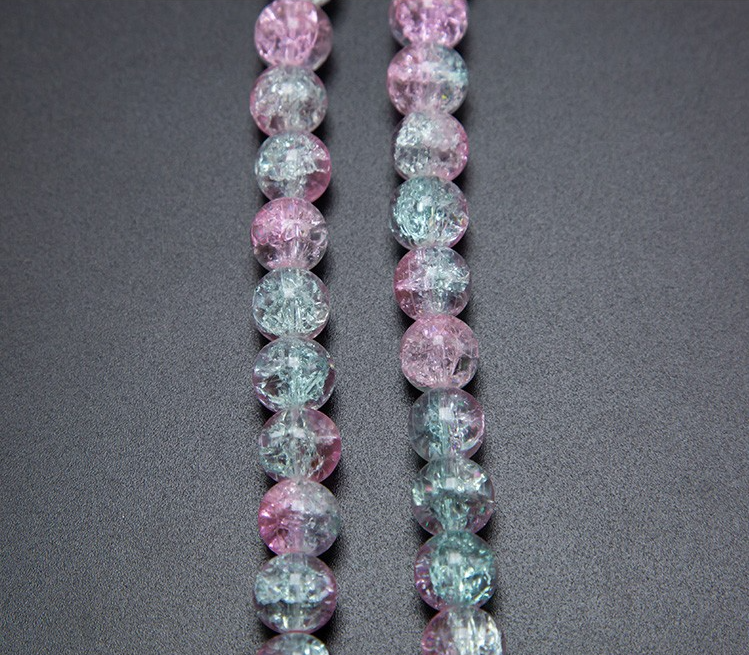 Pink and Blue Crackle Beads Round Glass Beads
Treatments
If the gemstone beads have been treated, this should be stated in the listing. Untreated stones, meaning they remain in their natural state, can be very beautiful, and they usually have a fairly high price tag.
If a stone or string of beads is not specifically listed as natural or authentic, then it may have been enhanced in some way. If the listing says the stone is treated in a way you are not familiar with, ask the seller to clarify it for you. Reputable dealers will welcome questions from customers and relish the opportunity to brag about the quality of their products.
Money Back Guarantee
Money back guarantee - magic word. If you work with a reputable dealer who takes his or her business seriously to guarantee the quality of his or her products, then you may have peace of mind knowing that you'll get a quality gem when you buy.
Check BESTONE website. If there is no section on returns and refunds/exchanges, you may want to consider looking more closely before making a major purchase.

Contact
Address: No.662, Heping West Road, Shijiazhuang, Hebei, China
Tel: +86 311 8366 0806
Fax: +86 311 8366 0808
E-mail: service@bestone.net