Grand opening of the 131th Canton Fair
Time of issue:2022-04-14
The 131th Canton Fair will be held online from April 15th to 24th, 2022.
We have launch over 5000+ new products this time in our 10 catagories: Loose Beads & Findings/ Fashion Jewelry/ DIY Kits/ Home Decor/ Gifts & Promotion/ Apparel Accessories / Beauty Tools & Supplies/ Pet Supplies/Seasonal/ Displays & Packaging.
Our First live streaming time will be April 15, 14:00-16:00 Beijing time. Welcome to watch our live streaming and we looking forward to meeting you guys online!
#CantonFair #fashion #streaming
https://www.cantonfair.org.cn/en-US/shops/451694393945312?keyword=#/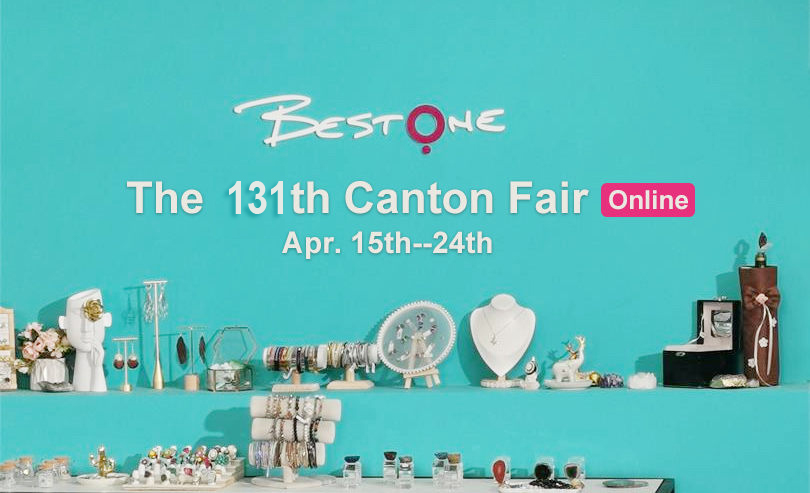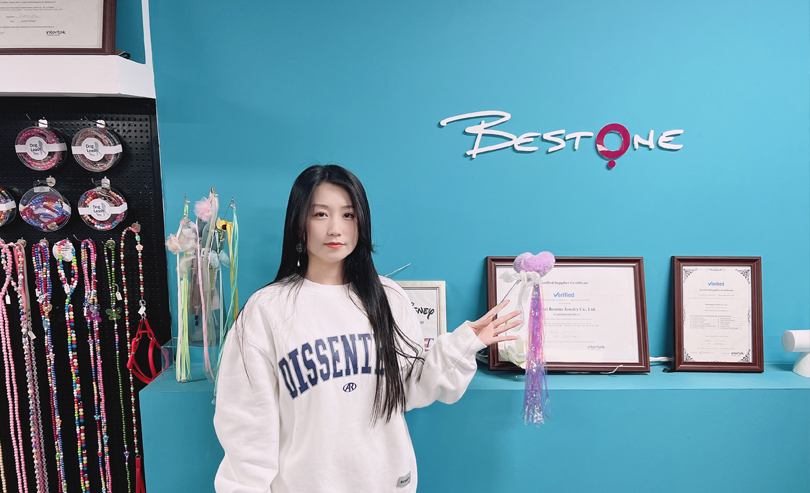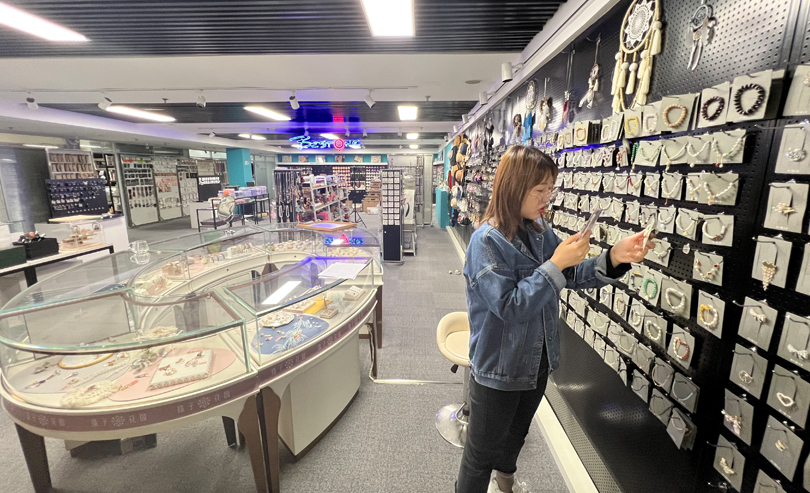 Contact
Address: No.662, Heping West Road, Shijiazhuang, Hebei, China
Tel: +86 311 8366 0806
Fax: +86 311 8366 0808
E-mail: service@bestone.net