Beginner's Guide to Beading: How to Create Your Own Business
Time of issue:2022-01-22
Whether you're a jewelry fan who wants to make your own personalized pieces or someone who wants to make money selling handmade bracelets, there are many things to consider when you first dip your toe into the world of beading. Beads supplier BESTONE shows you.
Learning Basic Skills
Whether you plan to use traditional beads or faux crystal pendants, most projects will require some basic skills. For example, you may need to know how to open and close jump rings and form wire loops. Once you have some key skills, you can easily integrate these skills into almost any project.
Invest in quality tools
While household tools such as wire cutters and pliers may be sufficient in the early stages of your jewelry making hobby, you'll get better results if you use tools designed specifically for jewelry and beadwork. We recommend investing in some jewelry making pliers.
These specialized tools are really cost effective, especially if you are selling jewelry that you create or make yourself rather than buying them.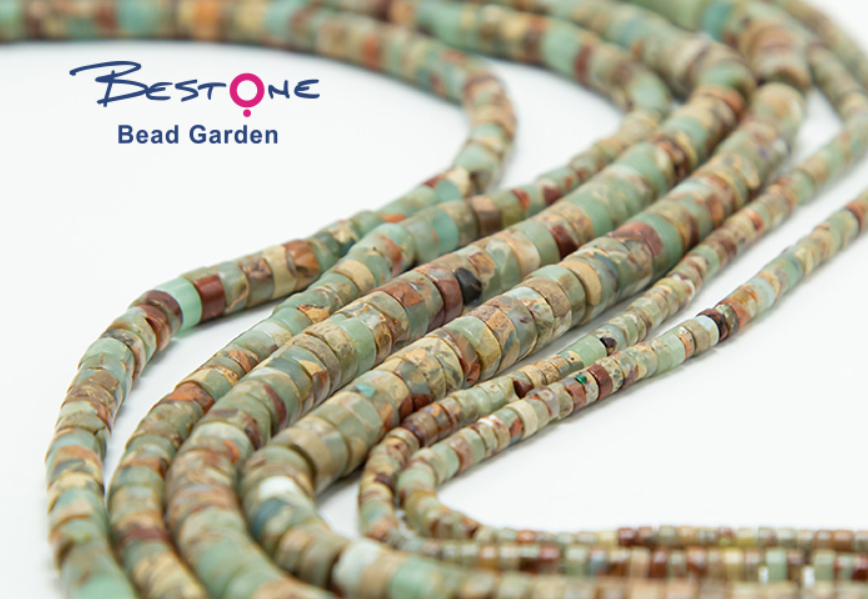 Calculate the cost of supply
Before you can even begin to assign a price to a finished product, you need to know exactly how much it will cost to make it. It really provides you with a solid basis for establishing a price.
Whenever you purchase any jewelry making supplies, keep track of the cost. Be sure to include taxes and shipping costs. Whether you are buying semi-precious stones, beading wire, chains or findings, you need to know exactly how much each item will cost.
Popular beading terms
If you're new to the world of beading, it's unlikely you're familiar with terms like jump rings, Ribbon Clamps, Toggle Clasps, Wire Guardians, Crimp Beads, and more. However, the sooner you understand all the terms and discover how to use something, the sooner you will be able to create beautiful jewelry.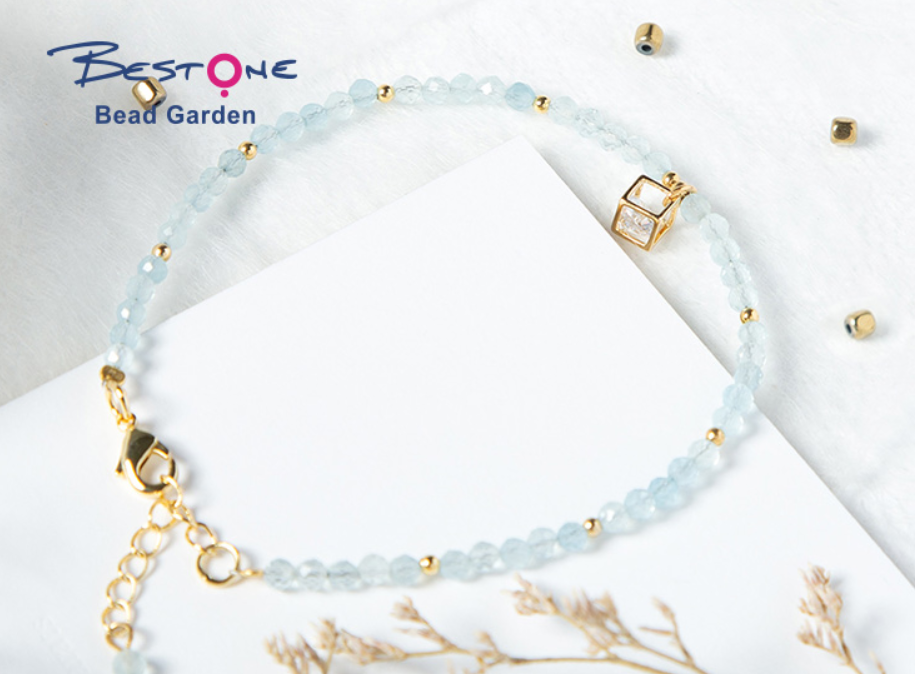 Stock up on supplies
There is nothing more frustrating than starting a project only to find that when you are done adding all your jewelry to your bracelet, you don't have enough beads to complete your necklace or you have run out of jewelry clasps. Therefore, we recommend that you stock up on jewelry supplies so that everything you need is ready and waiting.
Consider the labor
Now is the time to start thinking about how long it will take to make each piece and how much your time is worth. You deserve a fair return. Think about how much money you actually want to make per hour, and then, determine how long it will take to make a piece of jewelry. It is helpful to time yourself while completing some typical pieces at the usual pace.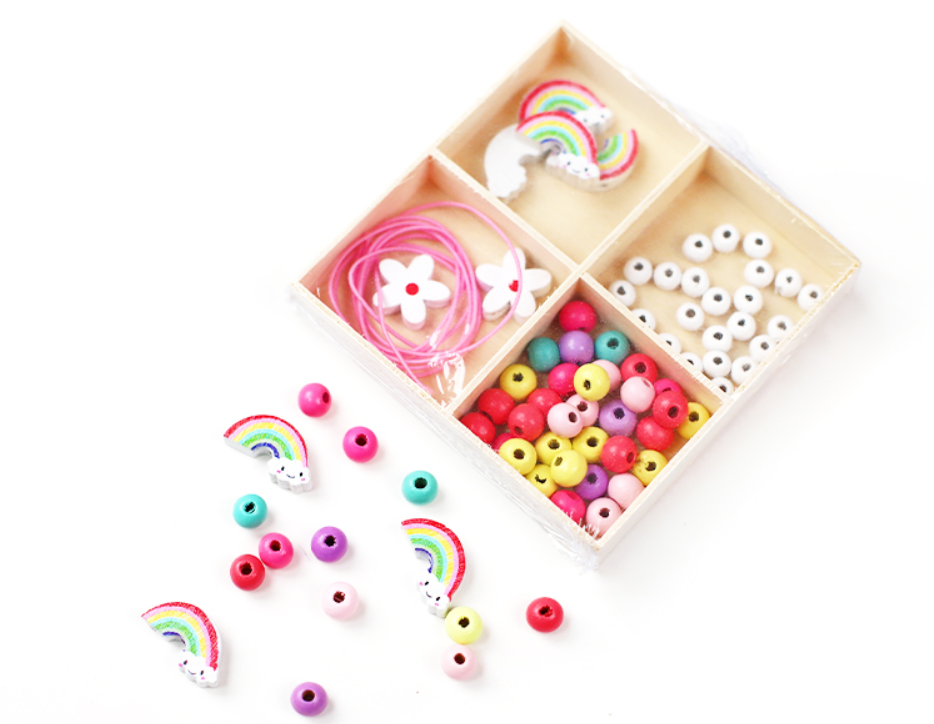 Create a work area
Having a specific making room in your house can be a great way to keep everything organized, while also making sure you have your own little retreat where you can really focus your attention.
Not all of us have an empty room in the house that we can dedicate to beading, so if this is the case for you, a table will do the trick. Start your own jewelry kit to organize everything.
Please drop us a line to find more about the beads business.
Contact
Address: No.662, Heping West Road, Shijiazhuang, Hebei, China
Tel: +86 311 8366 0806
Fax: +86 311 8366 0808
E-mail: service@bestone.net